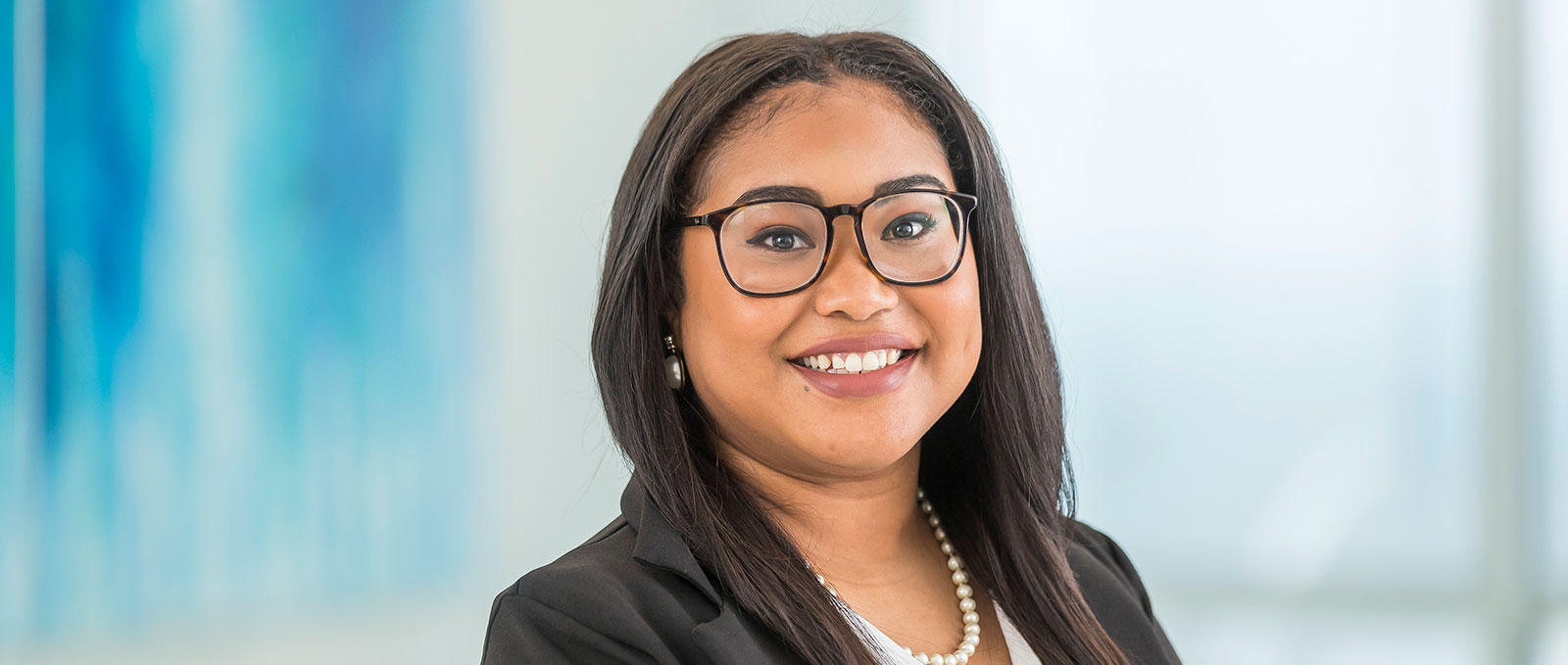 Angela's interest in the law began when she was 16 years old. While still in high school, she worked as a file clerk at a nearby law firm. After attending Norfolk State University, she graduated from the Charlotte School of Law and later served as in-house counsel at Liberty Mutual Insurance. There, she gained trial experience handling cases dealing with motor vehicle accidents, premises liability, and civil litigation. At Sargent Law, that practice has evolved to include larger commercial and transportation cases.
As an attorney, Angela quickly learned to approach each case she handles with an open mind, and to take the time to learn as much as she can about what happened. She's a creative thinker who enjoys problem solving and exploring alternative solutions to issues. Her clients have come to rely on the counsel she offers them, and the care she takes to keep them apprised of new developments in their case.
A Virginia native, Angela moved to Texas to practice law. She enjoys catching up with family, TV, and movies.
Practice Areas
General Liability
Transportation
Premises Liability
Commercial Litigation
Bar Admissions
Education
Juris Doctorate from Charlotte School of Law, 2017
Bachelor of Arts from Norfolk State University, 2012
Memberships
American Bar Association
Dallas Bar Association
Charlotte School of Law Trial Advocacy Board, former member
Alpha Lambda Delta National Honor Society, former secretary
Alpha Kappa Alpha Sorority, Inc.
Personal
Angela has spent considerable time assisting with various community service organizations, both in Texas and Virginia. These include Irving food pantry Give with Liberty, the Charlotte Hashtag Lunch Bag Project, the Charlotte Law Expungement Clinic, Operation W.A.R.M. (Wilmington Area Rebuilding Ministry), and Hands on Atlanta.