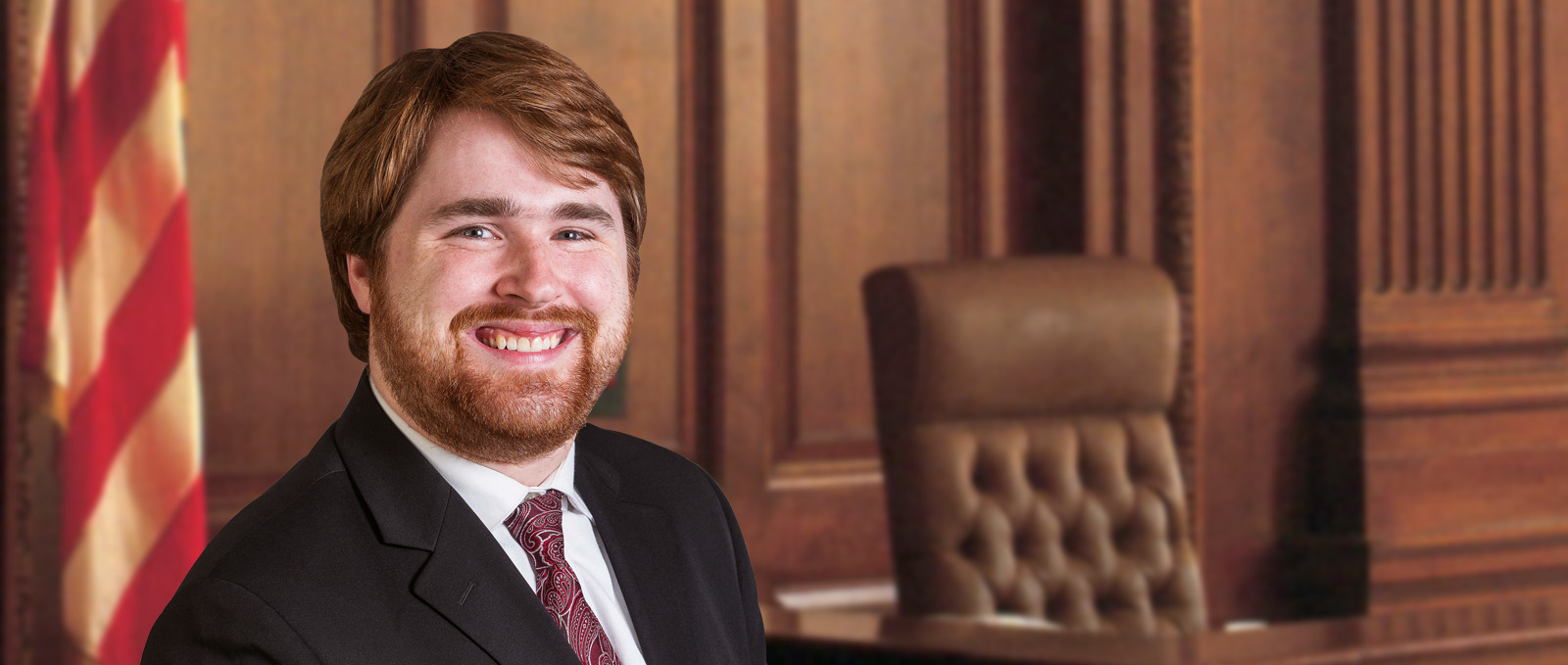 Practice Areas
Transportation
Labor and Employment
Appellate Practice
Insurance Defense
Premises Liability
Representative Experience
Filed petition for review, brief on the merits, and applicable reply briefs with the Texas Supreme Court challenging an appellate court ruling that incorrectly upheld the denial of a motion to compel arbitration.
Successfully defended an intervention filed by an insurer to reclaim benefits paid to injured employee who sued a responsible third party.
Gave opening statement and conducted direct examination during a jury trial in JP Court to support DTPA breach of warranty and common law breach of contract claims.
Successfully interpleaded funds owed by client insurance company to relieve it of potential liability to heirs of deceased.
Filed responsive brief on the merits at Dallas Court of Appeals to support a trial court ruling dismissing the case on summary judgment.
Filed motion for summary judgment and reply in support to eliminate slip and fall claims alleged by Plaintiff, prompting successful settlement.
Represented client at a hearing to enforce lawfully-deemed admissions.
Attend minor prove up and conduct evidentiary hearing after guardian ad litem produced fees beyond those appropriate given case background.
Lead associate on a variety of written discovery drafting and responding, ranging from disclosures to subpoenas duces tecum at both state and federal courts.
Memberships
State Bar of Texas, 2016
United States District Court for the Northern and Eastern Districts of Texas
American Bar Association
Dallas Bar Association
Dallas Association of Young Lawyers
Texas Association of Defense Counsel (TADC)
Claims & Litigation Management (CLM)
CASA Children's Counsel
Education
Bachelor of Business Administration in Information and Operations Management – Management Information Systems from Texas A&M University, 2012
Juris Doctorate from the SMU Dedman School of Law, 2016
Personal
Martin is a Dallas native raised in Coppell, Texas. In his spare time he can be found on the tennis courts, judging undergraduate and law school moot court or mock trial competitions, and coaching his own moot court teams at SMU Dedman School of Law.