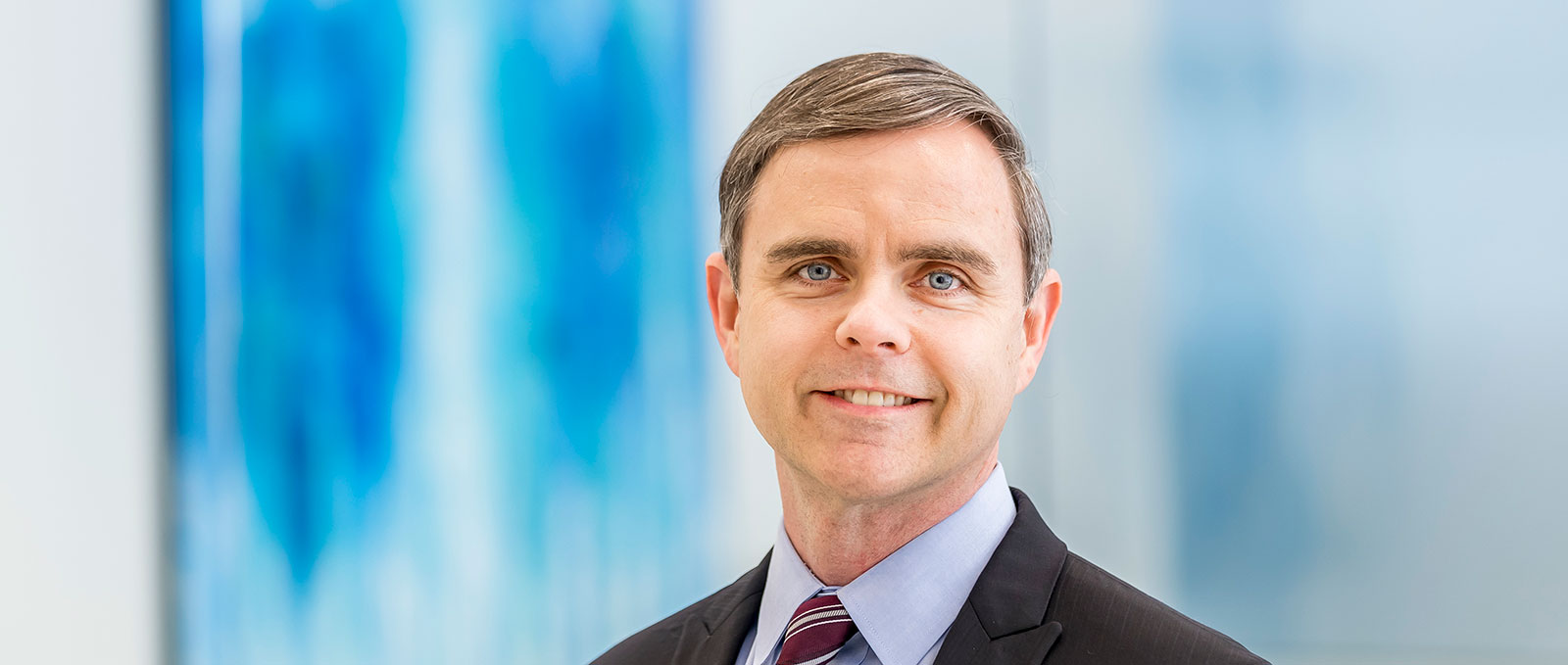 Steven Hopkins has built a broad practice encompassing civil litigation, toxic torts, insurance defense, personal injury and employment law in state and federal courts throughout the country. He has extensive experience in commercial litigation and has handled a wide range of business and employment-related disputes, including FLSA defense work.
Litigation often strikes at the most important matters in a person's life, and Steven works hard to streamline that process as much as possible, boiling down complex matters and making them easier to understand. He often works with in-house counsel and corporate decision-makers to ensure clients are prepared for all aspects of the litigation process. "Part of my job is to make sure those I represent are comfortable and feel good about our approach," he says. "I'm a good listener and make sure I understand what their goals are." From there, Steven is able to quickly and effectively craft the right solution.
After graduating magna cum laude from the SMU Dedman School of Law, Steven served as a law clerk to the Honorable Barbara J. Houser (U.S. Bankr. N.D. Tex.), where he assisted with legal research and writing during a time frame (2008-2009) in which bankruptcy filings occurred at a near-record pace. Before attending law school, he served as a fundraiser and outreach coordinator for several non-profit organizations, including the Juvenile Diabetes Research Foundation, the Muscular Dystrophy Association, and the American Lung Association.
Practice Areas
General Liability
Transportation
Premises Liability
Workers' Compensation and On-the-Job Injury
Commercial Litigation
Corporate
Employment Law
Toxic Tort Defense
Bar Admissions
State Bar of Texas
United States District Court for the Northern District of Texas
United States District Court for the Eastern District of Texas
United States District Court for the Southern District of Texas
United States District Court for the Western District of Texas
Education
Juris Doctorate from SMU Dedman School of Law, 2007
Bachelor of Business Administration from the University of Texas at Austin, 2003
Awards & Recognitions
Texas Rising Star, 2012-2018
Martin Domke Award for Best Advocate (2007 Vis International Commercial Moot Arbitration)
Publications & Presentations
Author, "Restrictive Use Provisions vs. Continuous Operation Covenants," Dallas Bar Association – Headnotes, October 2018
Memberships
Texas Bar Foundation, Fellow
Dallas Bar Association
Dallas Association of Young Lawyers
Order of the Coif, Member
SMU Law Review, Former Editor and Symposium Coordinator