Sargent Law, P.C. is a litigation firm committed to providing outstanding representation and personalized legal services to each of our clients. Our firm is dedicated to representing insurance companies, along with small and large organizations and individuals needing an experienced, and aggressive law firm to represent their interests in North Texas and beyond.
We have actual trial attorneys with hundreds of verdicts across Texas who will represent you with both honor and tenacity. Sargent Law wants to represent you and use all of our experience, skill and resources to not only meet your expectations, but to exceed them.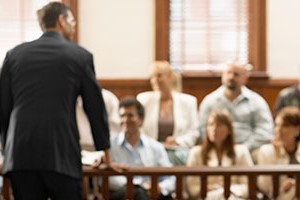 A Defense Firm
A Firm Defense.
Sargent Law is a streamlined law firm that provides clients with outstanding representation in litigation defense.
More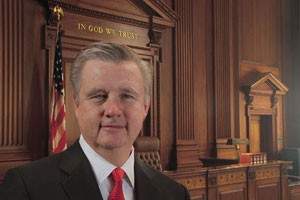 Trial Lawyers
The Real Deal.
Every one of our defense attorneys has actual jury trial courtroom experience. No posers here. We are the real deal.
More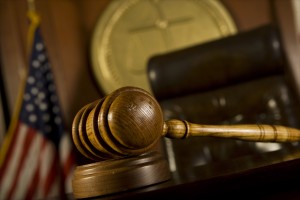 Experience
Where It Counts.
When experience counts, you can count on Sargent Law. Our record of success in court rivals that of much larger firms.
More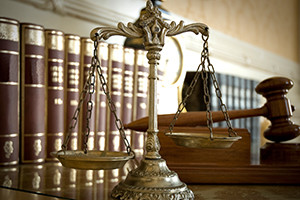 Core Values
Straight Talk.
We treat everyone with respect and make decisions with integrity - understanding that trust is the foundation of any relationship.
More
"All people are equal under the law. A good legal defense makes the difference. Defense is all we do – and we're good at it."