David Sargent and Colleen McCoy win defense verdict in transportation suit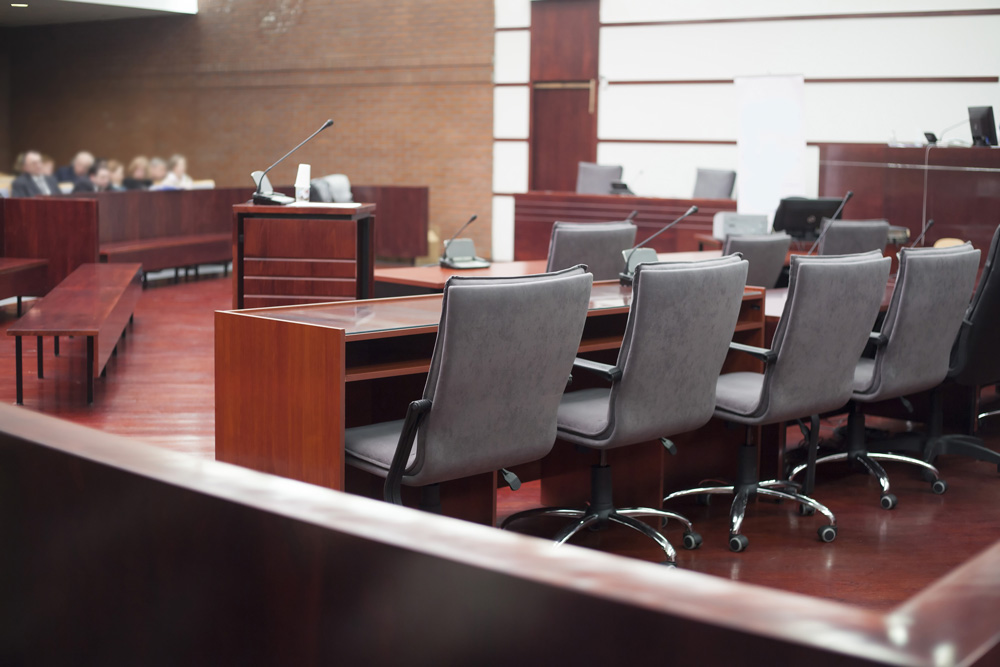 The defense duo of David Sargent and Colleen McCoy recently obtained a defense verdict in a lawsuit styled Bobby Jack Watson v. Cedrick Drezelle Hammons. The case was called to trial last month in the 97th District Court of Montague County, Texas before Honorable Jack McGaughey. The trial, including jury selection, took more than a week to complete. Watson sought substantial damages in excess of $1 million for damages resulting from a collision involving two commercial motor vehicles. The Jury returned a unanimous verdict, in favor of Mr. Hammons and his employer, Anahuac Transport, Inc., after deliberating for fewer than 20 minutes.
The allegations by Watson were that Mr. Hammons failed to maintain a proper lookout, was speeding and did not make timely application of his brakes. The damage claims asserted by Watson included orthopedic injuries and a traumatic brain injury with substantial medical expenses and lost wages in the past and future. By its verdict, the jury determined that Mr. Hammons was not negligent and that Watson's negligence was the sole cause of the accident in question.