Sargent Law Secures Take-Nothing Defense Win in Real Estate Fraud Lawsuit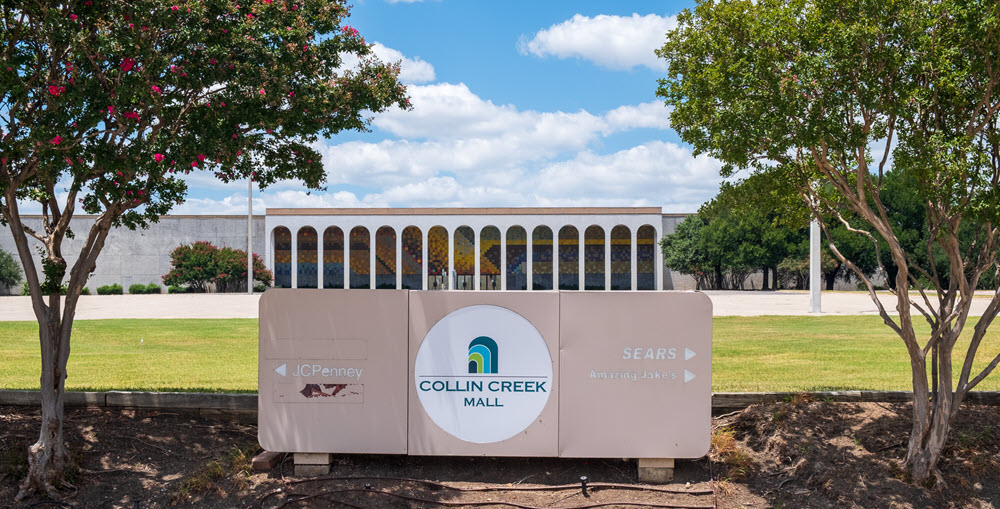 DALLAS – Trial lawyers with Dallas-based Sargent Law have secured a defense win on behalf of an Oklahoma bank and one of its executives in a lawsuit charging that they had participated in a scheme to defraud two real estate investors.  
Dallas County District Court Judge Dale Tillery approved a notice of nonsuit in late August, dismissing the remaining claims against the bank and its employee. Judge Tillery previously granted a motion for summary judgment on behalf of the defendants, removing nine causes of action.  
"Our position was clear. There wasn't any evidence that the bank or its employees engaged in any improper acts," said trial lawyer Steve Hopkins of Sargent Law. "We are glad the judge agreed with our argument and granted us the summary judgment, which led to the dismissal of the case."  
The lawsuit was filed in 2018 by two real estate developers, who claimed the bank and its employees improperly failed to fund a desired loan to purchase the former Collin Creek Mall property in Plano, Texas, and then conspired with a third party to purchase the property by sharing the developers' confidential business information. Allegations against the defendants included breach of implied contract, negligent misrepresentations, violations of the Texas Deceptive Practices Act, fraudulent concealment, breach of fiduciary duty and/or special relationship and misappropriation of trade secrets.
Photo credit: David Swinney